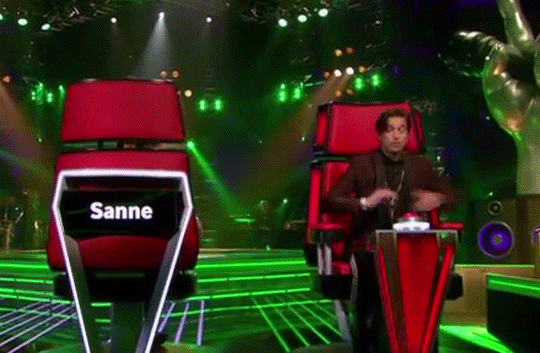 In my experience, one of the most difficult challenges facing organisations today is attracting and retaining talent. The millennial workforce almost expects companies to woo them, and indeed wow them. Gone are the days where the potential candidates must sell themselves to the employer; today, organisations need to sell themselves to candidates. This is not only true for the recruitment phase; recruiting talent is merely the first step and retaining talent becomes key. The choices and opportunities available today mean that organisations have to work harder to retain their talented staff and ensure that they are not attracted elsewhere.
A buzz phrase in the industry at the moment is "Employer of Choice." It refers to becoming an organisation that talented candidates WANT to work for and the organisation in question is therefore able to choose from an array of quality candidates suitable for the positions they require. Becoming an Employer of Choice is therefore key in attracting talent because such organisations are usually inundated with applications and it is key in retaining talent because these organisations are offering their employees opportunities and working environments that they cannot get elsewhere.
The question therefore becomes: How does an organisation become an Employer of Choice? In my opinion, there are 6 things a company can do to attract and retain talent.
When advertising for a position, get creative! It is important to spend time designing the recruitment advert so that it appeals to the demographic you require. Your advert needs to be eye-catching; it must have a very clear and concise outline of what the position entails and it needs to sell the benefits of working for the company. One of the most effective platforms for doing this is

Social Media,

especially for a younger demographic.
Make a great first impression! First impressions are lasting. What kind of experience does the candidate have when coming for an interview? It is ideal to have them exposed to the best parts of the building and ensure that everyone that encounters them, from the receptionist to the tea lady, is friendly and professional. If a candidate is impressed by what he/she sees from the very first interview and they can see themselves working in the environment, you have already won half the battle.
Induction is your best tool! Once you have hired your desired candidates, it is important that are inducted into the company properly. Too many times I hear from talented individuals that they were hired and practically left to their own devices, were not really given proper training, did not get exposed to the company's values and ethos and didn't really know where their role fitted in to the bigger picture. Invest in developing a thorough induction and training program that is designed to "hook" your new recruits from the first day. Ensure that they are shown all the positive aspects pertaining to working for the company, that they feel welcomed, informed, taken care of, and proud to be part of your brand.
Culture is key! Company culture drives the company. It is crucial to that companies take the time to define the culture they want and then ensuring that this culture is driven throughout the company by all levels of management. Employees want to work in environments that have strong, positive cultures.
Give back a little! Corporate social responsibility initiatives are great for getting employees to buy into the company. When organisations take the time to invest in their communities and allow their staff in getting involved in these activities as well, the employees feel like the company is contributing positively to the broader community and this makes them feel like they too are contributing and increases feelings of pride in and commitment to the company.
Let them grow! Everyone wants to know that they are working towards something bigger and better, that the daily grind is going to pay off and give them career advancements. One of the most common reasons that I have encountered for talented individuals leaving their jobs is that they do not feel that they have growth opportunities. Companies need to communicate with their employees, show them what they need to do to grow, and if need be, create more opportunities for deserving employees to grow.
Becoming an Employer of Choice is no longer really an option; it has become imperative in order to attract and retain staff and it is worth investing the time and money into becoming an Employer of Choice, the rewards will speak for themselves.